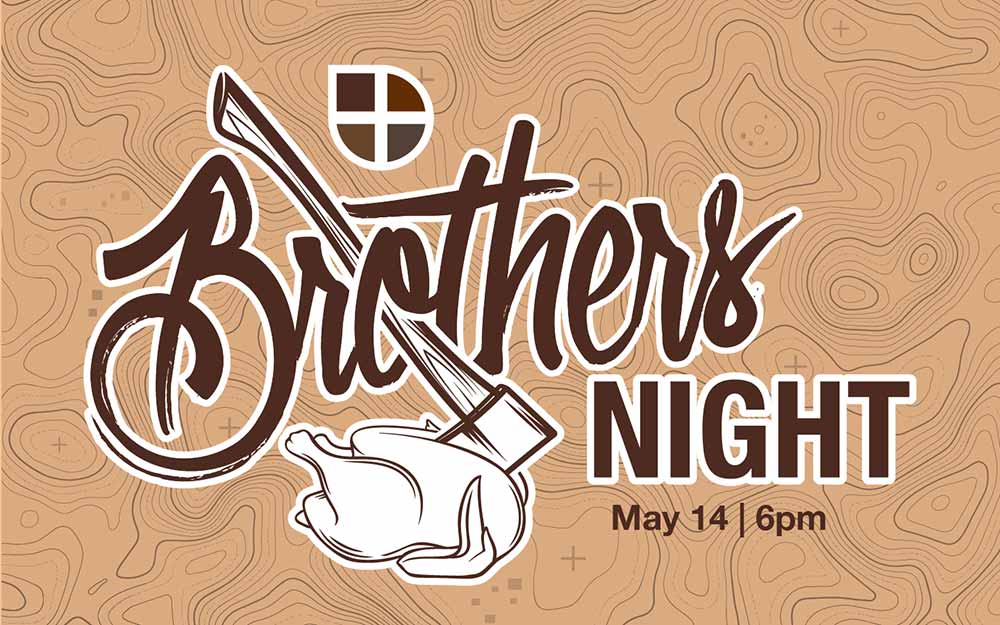 Brothers Night
Brothers Night is an event for men of all ages, seasons of life, and from different backgrounds. It will be a memorable, life-changing night of fellowship, food, games, encouragement and straight talk about being Godly men, husbands, fathers, and friends. You won't want to miss Corn-Hole, Axe-Throwing, and more as well as a meat filled dinner!
Admission are $25/person
Admission includes Food, T-Shirt, and Activities
Our online registration is currently down so please email sgrandidge@ibtlife.com to register.