IBT
Teens
are important to the future of our church and the legacy we leave. Our youth ministry strives to teach these teens how to lead a Christ-centerd life, through teaching Bible knowledge and encouraging them during their middle school and high school careers.
Weekly Schedule
Sunday
Sunday School: 9:30am
Worship Service: 10:30am
IBT Teens: 6:30pm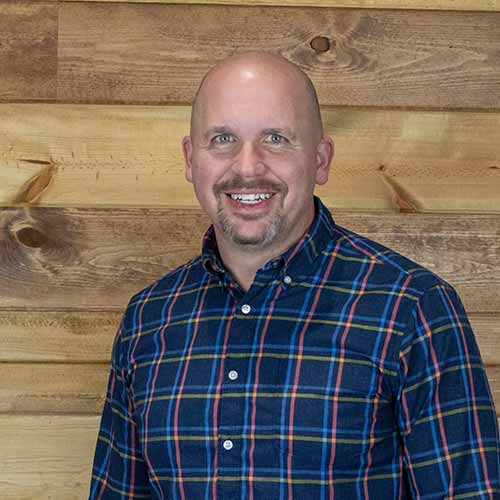 Chad Biddinger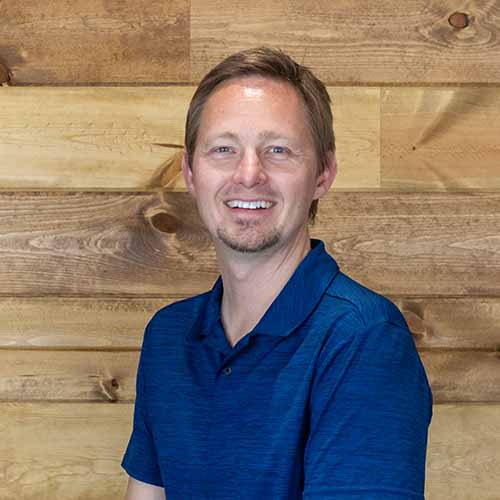 Joe Napier
Want to know your Spiritual Gifts?
Take some time to fill out the Spiritual Gifts Assessment