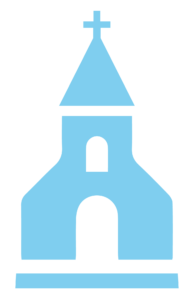 Your involvement at Indianapolis Baptist Temple matters because your service really makes a difference. The opportunities listed below describe many of the service opportunities where we need your help. Please look around and then contact the leader for the ministry for which you would like to volunteer.
Imagine joining a team that has fun creating a welcoming environment for our visitors. By joining the Welcome & Hospitality team you can help to create an environment where each person feels welcome and comfortable.
Our IBT kids and IBT Teens programs exist to introduce children to the gospel of Jesus Christ and to help them live out the gospel in their lives. You can help us do so by teaching them a Bible-centered curriculum and facilitating the creation of Christ-centered relationships.
Discipleship is an important part of our Christian walk. Our Brothers and Sisters need to be discipled by other Christians in order to discover more of who Jesus is and how to live out the gospel. You can be a part of this ministry by discipling other believers.
Between the community events, missions, and our van ministry IBT works tirelessly to spread the Gospel outside our four walls. Do you have a heart to reach the community and beyond? Our outreach opportunities are the perfect fit for you.
We need handy people like you to help take care of our building! From vacuuming the floors to shoveling the parking lot, this all is important in keeping our church up and running.
Do you have a passion for writing? A keen eye for photography? Do you play an instrument or sing? Or maybe even have a knack for audio visual? Join a team that embraces the creative side of spreading Gods Word.
Want to serve but

don't

know where?
Take some time to fill out the Spiritual Gifts Assessment and find out where you fit best!
We want to be known for our generosity—with both our time and money—toward those in our local community. Through our partnerships with great local organizations and non-profits, we provide opportunities to meet the real needs of our community as we serve together.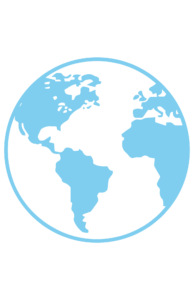 Indianapolis Baptist Temple partners with multiple organizations to meet the physical and spiritual needs of the international community. We invite you to join us in supporting them in the work they are doing around the world. We are a church that wants to send people from our community to serve overseas. If this interests you please let us know through our contact form
.
If you give financially, your money will help to send missionaries all over the world to preach God's word and see souls saved.
IBT has many opportunities to go on mission trips. These trips take you around the world to immerse yourself in a new culture, help people in need, and tell people about the good news of Jesus Christ.
Your prayers help encourage and support our missionaries around the world.